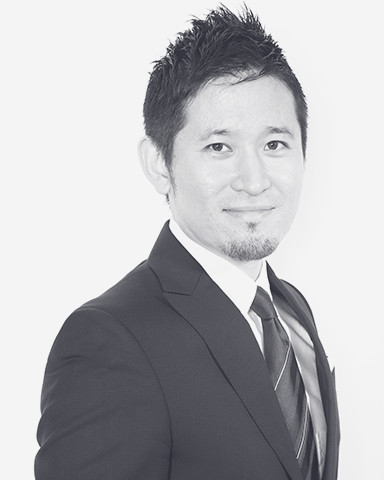 Takashi IKEMATSU
Managing Director
I experienced working as a vintage clothing dealer during my years studying abroad in the United States. After working for an executive search firm in Japan, I founded A Balloon Consulting in 2008. I am mainly in charge of executive searches and M&A projects.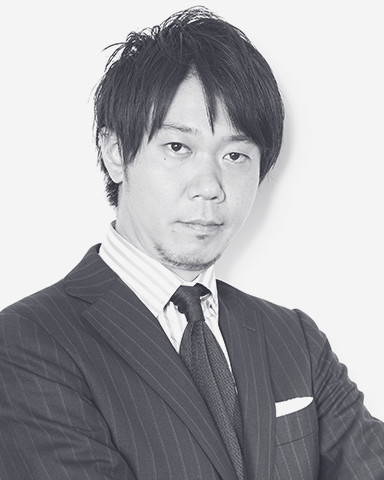 Masato ISONO
Senior Vice President
I have experience working in management for international luxury brands. At A Balloon Consulting, I utilize my past networks and recruit prospective candidates for fashion stores throughout the country.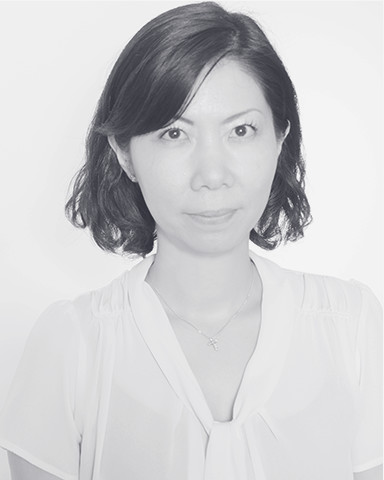 Tomoko MIYASHITA
Senior Consultant
I have been working in the recruitment business since 1997. I am in charge of searching for executive positions for international companies and for all domestic positions. During interviews, I place a heavy emphasis on creating a relaxing atmosphere. Consult with me about anything!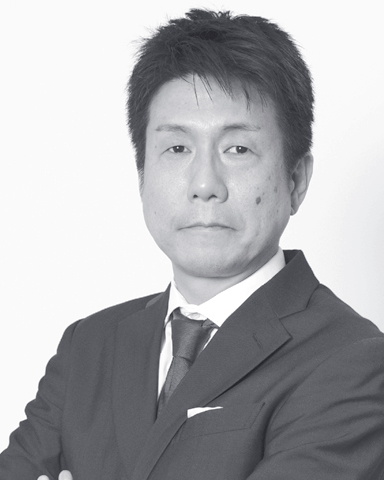 Takashi Miyanouchi
Senior Consultant
I have committed 20 years of my career as a pattern maker and eventually became a brand director to create a brand from scratch to re-branding of a brand. My strength is the massive network in the fashion industry from manufacturers, trading companies, and people in the industry I have encountered over the years.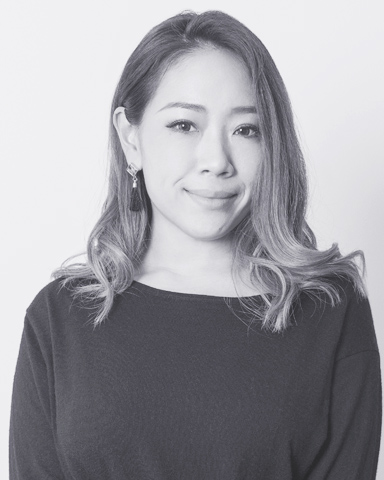 Ai Fujiie
Associate Consultant
In 2006, I moved to NY where I spent most of my years in my 20's. After I graduated from College, I started my career with a Japanese Cosmetic trading company. 8 years of lifetime memories and magic in NY, I returned to Japan in 2014. I joined A Balloon after working as a Sales Assistant for an Apparel Distributor for 2 years.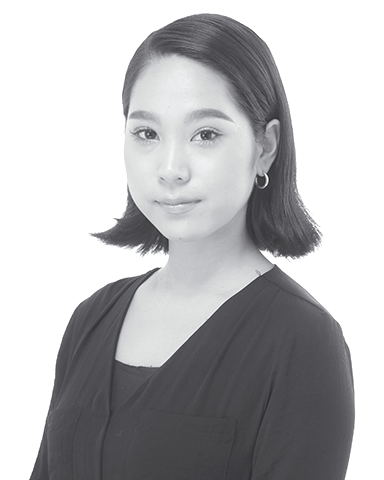 Mizutani Tomoko
Associate Consultant/PR
I joined A Balloon after working as a BA at a Luxury cosmetic brand for over 10 years. At A Balloon, I am responsible for Back Office and Domestic Searches. ( Mainly Eastern Japan position) Actively attending fashion events as an A Balloon PR. Love anything that are trendy, new, and photogenic. Please feel free to say hi if you ever bump into me!