A Balloon Consulting:


We contribute to the
Fashion Business
Weaving together people with people, and people with corporations, and utilizing the power of people to contribute to the future of the fashion industry.
Through contributions to the fashion industry, A Balloon Consulting aims to create a truly affluent society where individuals can believe in their dreams and their future.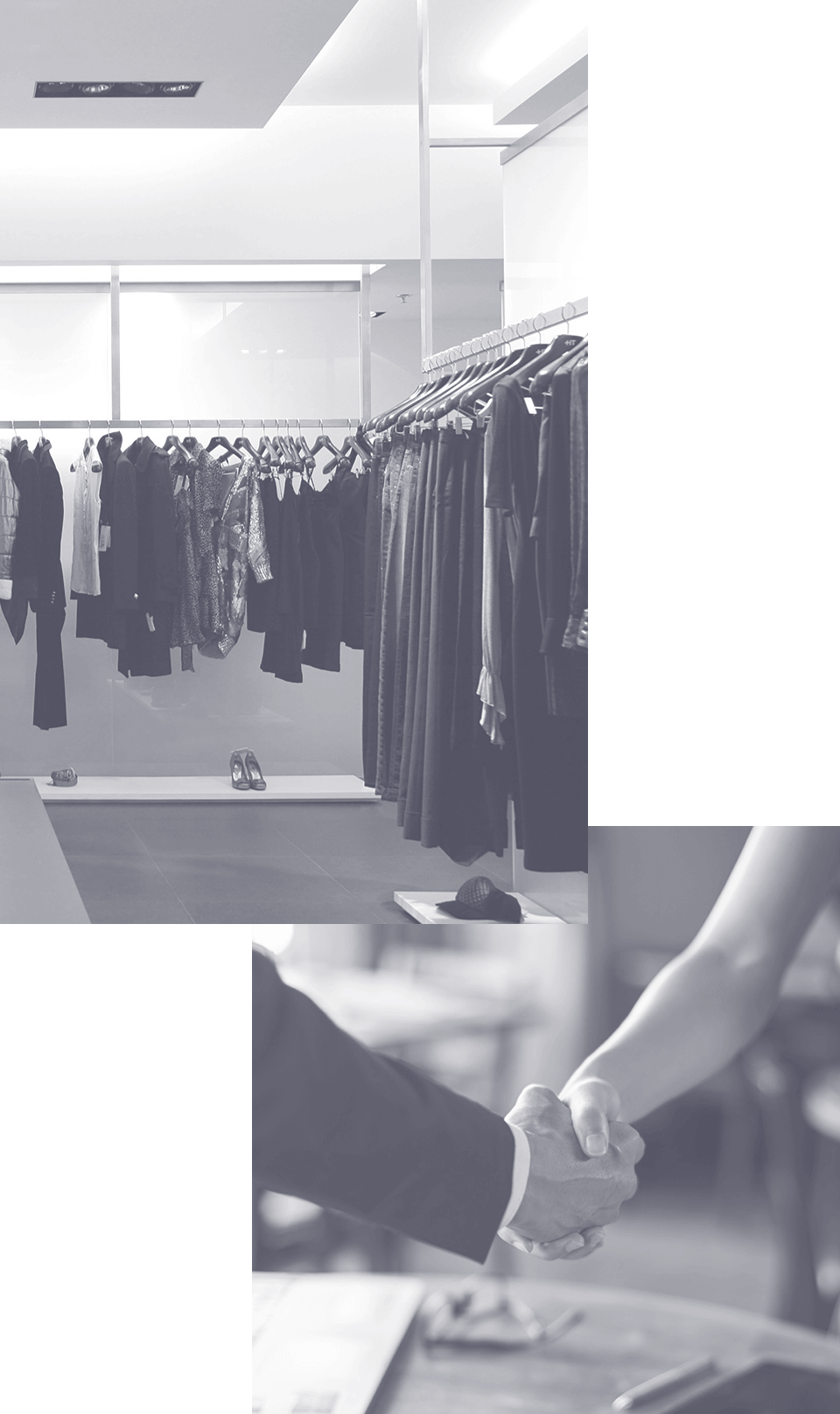 Executive Search/Recruiting
Utilizing our wealth of expertise and vast networks within the industry, A Balloon Consulting's experienced consultants can assist candidates who are considering working in the fashion industry, and companies that are seeking distinguished personnel with their career designs.
M&A Consulting
Japan's first ever M&A (mergers and acquisitions) consulting service specializing in fashion. With a deep knowledge of the fashion industry, our advisors, who are experienced in M&A, will help bring suitable companies together.
---
In addition, through the hosting of events and seminars that create connection between people and members within the fashion industry, and supporting the development of young fashion designers, it is our mission to contribute to the fashion industry based on the "power of people".
The name A Balloon was derived from the combination of "A: Meaning top quality" and "Balloon: To rise up and expand". It expresses our desire to meet the needs of our clients with A-grade services and to support the rise of our client companies and candidates.